Health & Heart Natural Medicine
approach to healing
Health regeneration is a slow transformative process. Naturopathic Medicine is intentional medicine and we aim at going beyond the surface of your health concerns to guide you on your health journey.
Foundational
Regular movement. Fulfilling relationships. Spiritual enlightenment. Consistent sleep. Finding joy in life. Optimal health is not attainable without these foundational principles. 
Strategy
We believe in re-laying the groundwork for optimal body function and accomplish this through our 4 phase approach. This is what sets intentional medicine apart from conventional care. We are not a one size fits all solution. 
Mind-Body
We believe every patient's body possesses the answer to their healing. When a doctor works as a teacher and applies the 4th principle of naturopathic medicine,  being aware of the connection between our mind and body plays a large part in healing. Emotional health is the ultimate source of well being. 
Mindset
We work to help foster a healthy mindset concerning life and health. You must believe in yourself, the innate abilities of the body, and the reasons for health goals to bring about lasting and sustainable change.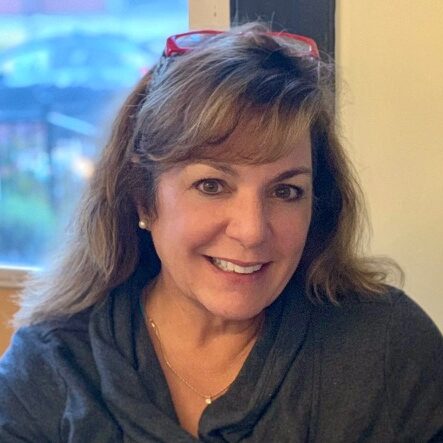 Betsy Pfeiffer, BSRT, RDMS, RVT, RDCS
Owner
Wife, mother and grandmother; Betsy Pfeiffer is owner of Health and Heart Natural Medicine, and is a highly trained Diagnostic Medical Sonographer with strong medical clinical abilities and a successful 30 year Medical Imaging career in both Inpatient and Outpatient facilities. She is Proactive and organized with a passionate commitment to first-rate patient care.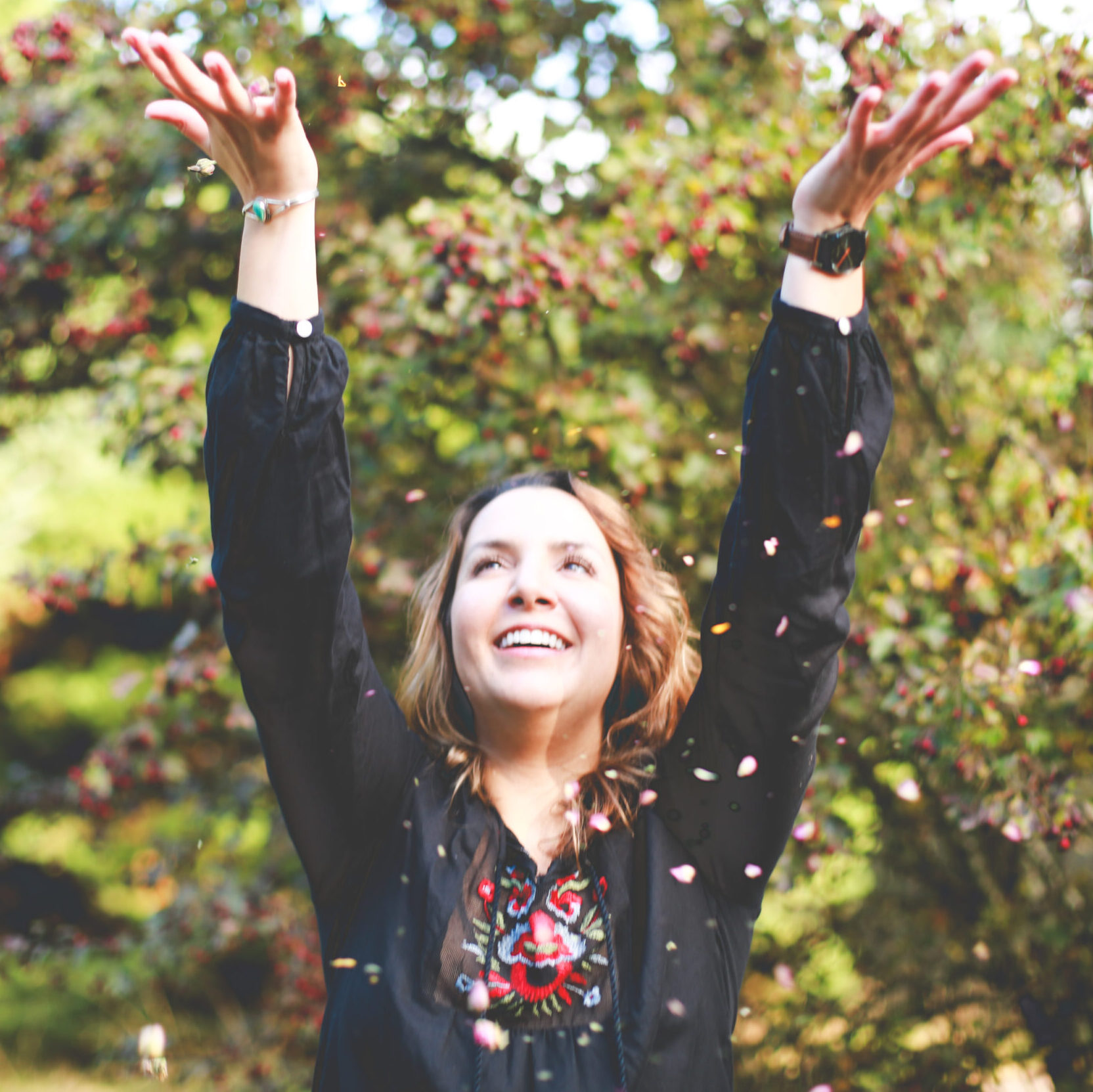 Dr. Samantha Pfeiffer, ND
Naturopathic Doctor
Dr. Pfeiffer graduated from Bastyr University in 2018 with a Doctorate in Naturopathic Medicine. She completed a 2 year residency at Water's Edge Natural Medicine in Seattle, WA. In residency, Dr. Pfeiffer honed her skills in bio-identical hormone replacement therapy and metabolic detoxification. During her medical studies she became a certified personal trainer, a birth doula and advanced her education in women's health with training in botanical medicine from Rosemary Gladstar and Dr. Aviva Romm.
naturopathic care
"The high and only mission of a physician is to restore the sick to health, to cure, as it is termed."
– Samuel Hahnemann
What Kind of treatments Does a Naturopathic doctor offer?
Amanda Floeckner
2022-08-12T09:25:06-06:00
As licensed Naturopathic Doctors, we are able to diagnose, prevent and treat both acute and chronic illnesses using botanical medicine, homeopathic remedies and nutrition. I am a passionate advocate for my patients and I am happy to collaborate with other doctors and healthcare practitioners. l see the body through the vitalistic lens to help my patients move through an array of physical, emotional and spiritual transitions in the most efficient and transformative way possible. The philosophy of naturopathic medicine is what separates it from allopathic medicine. We follow the therapeutic order which is not a sequential order but rather a guide to remind us to determine the best and least invasive treatments for each individual person. Sometimes it's surgery and other times it is a homeopathic remedy. It just depends.